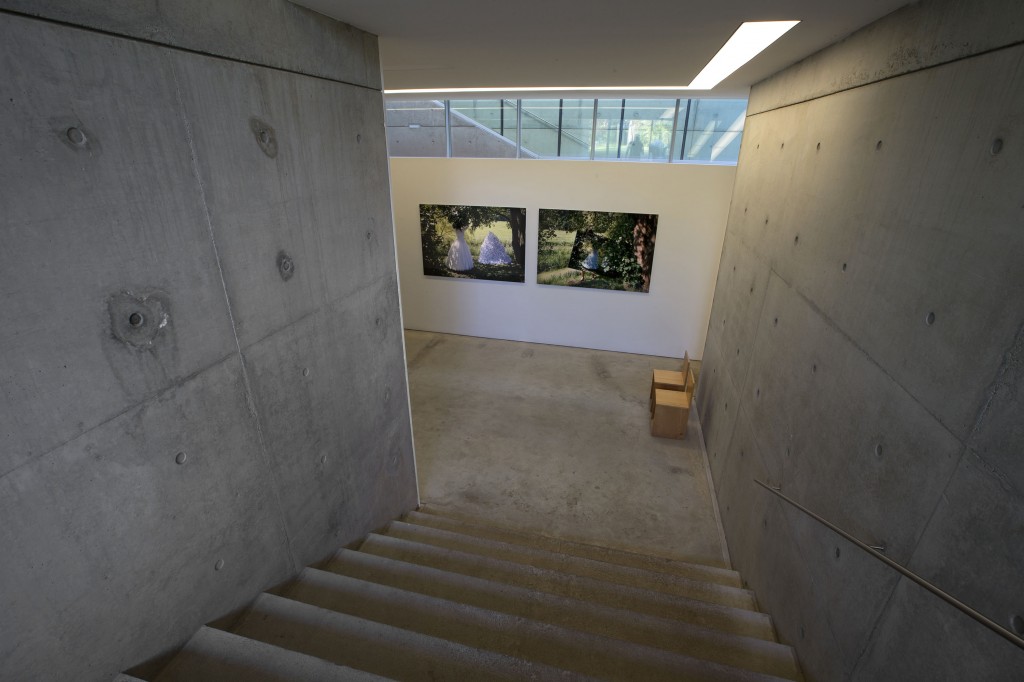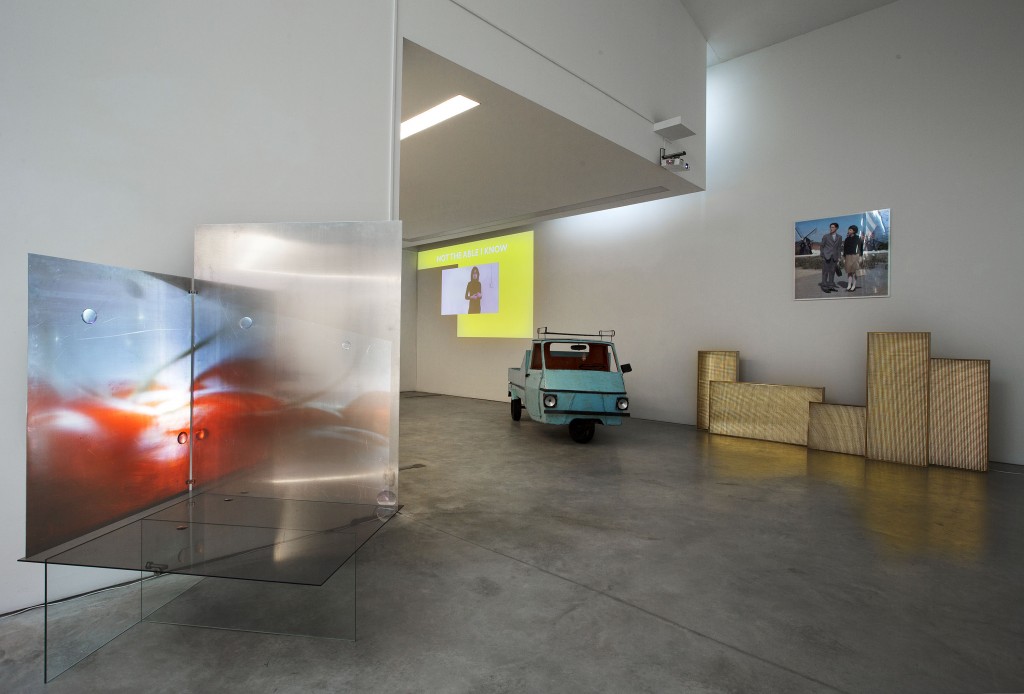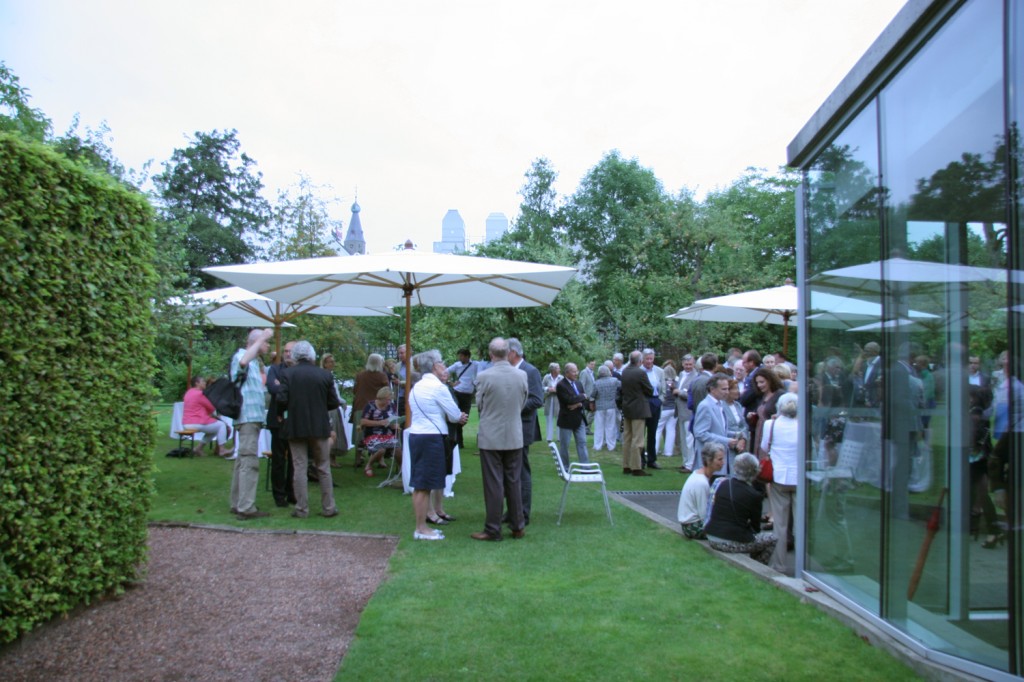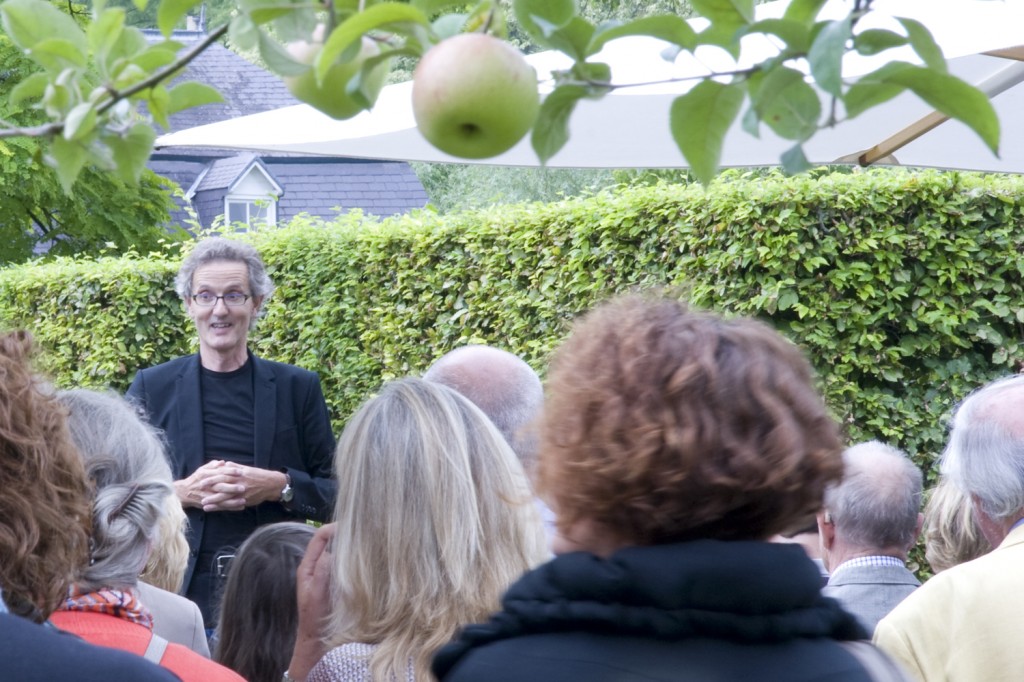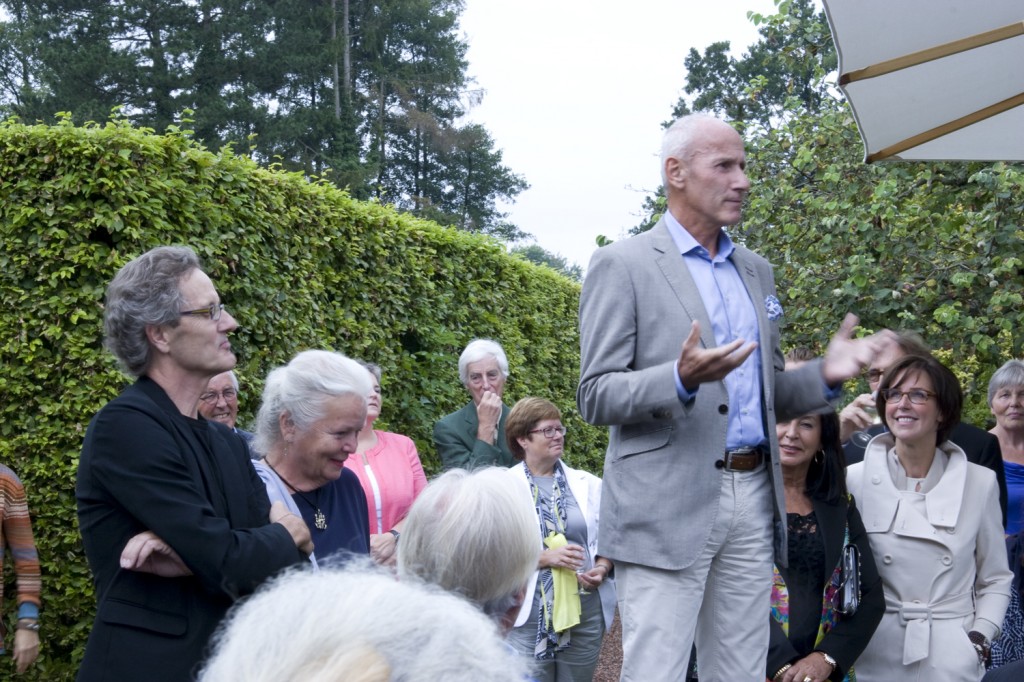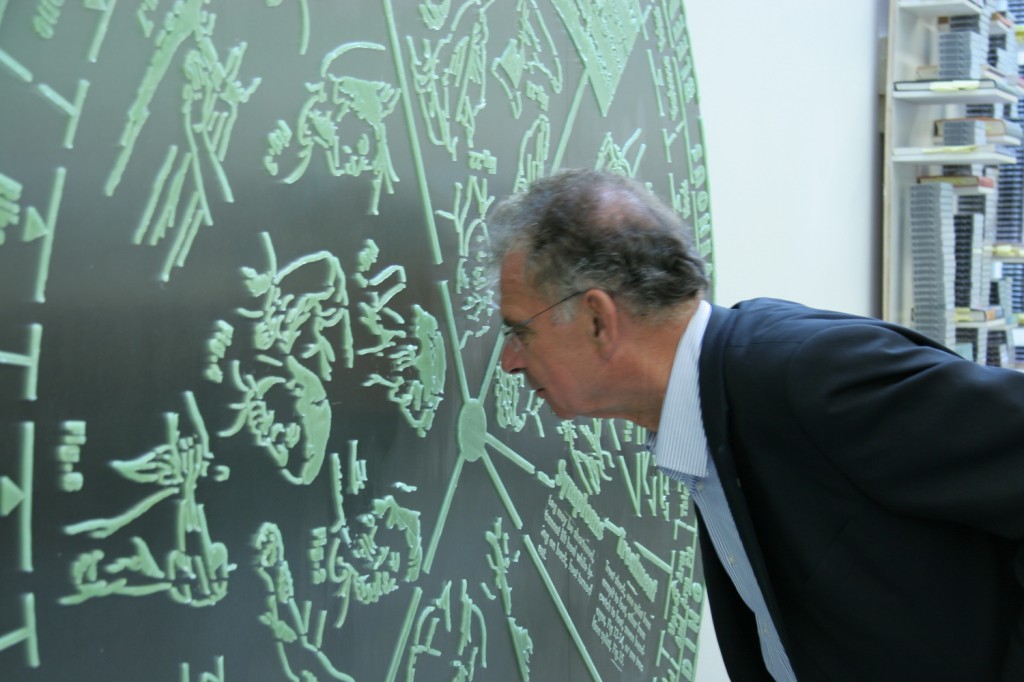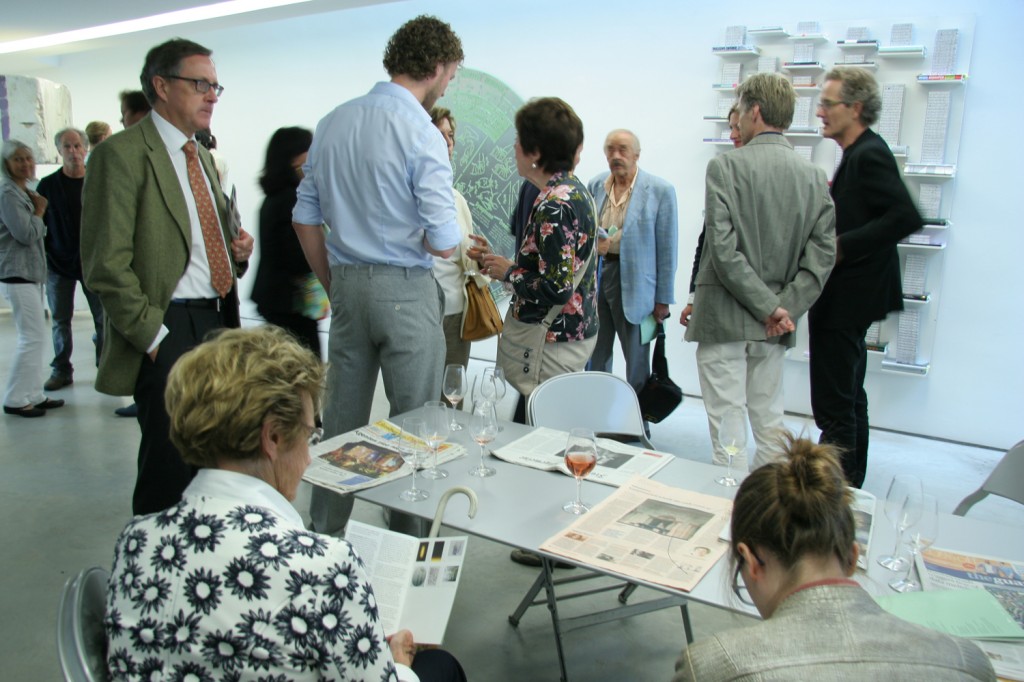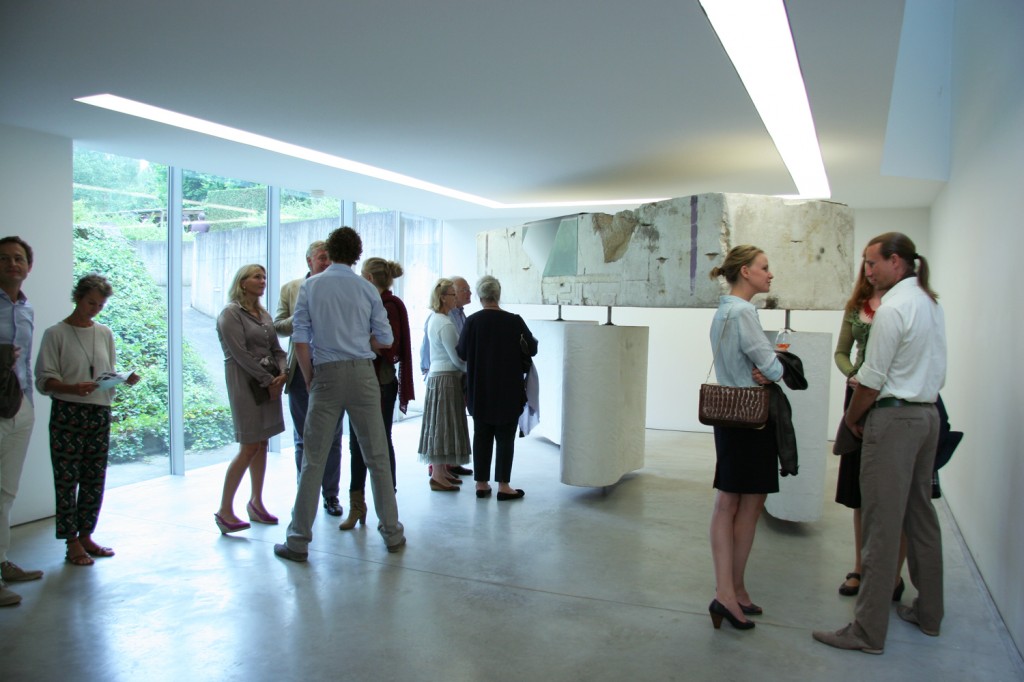 Exhibition (T)HERE successful
August 2013
(T) HERE is curated by guest conservator Ko van Dun based on the collection of the collector collective ART21. It is further completed by loans from the collection G + W and the collection of the Bonnefantenmuseum.
(T) HERE is about a world that is increasingly complex and layered. And neoteric art that feels the need to bring this closer. Images from far and near, real or virtual, imagined and seen.
With works by:
Ad Dekkers, Kevin Harman, David Jablonowski, Job Koelewijn, Anouk Kruithof, Zilvinas Landzbergas, Erik van Lieshout, Navid Nuur, Ryan Trecartin, Maarten Vanermen, Roy Villevoye, Barbara Visser, Marijke van Warmerdam.